Former Best Friend Accuses Casper Smart Of 'Using' Jennifer Lopez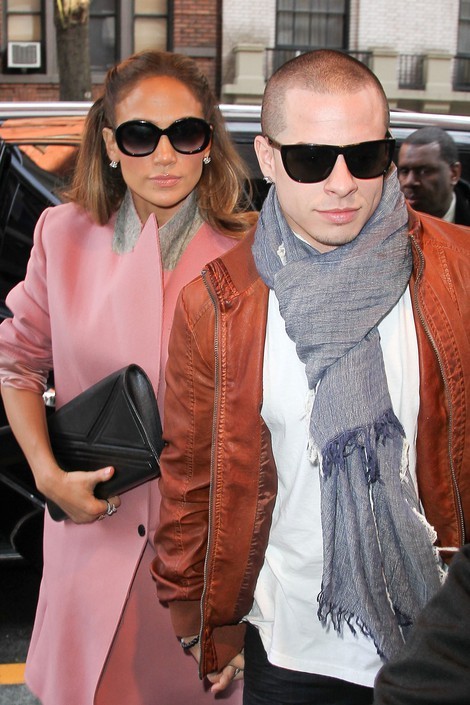 Is Casper Smart just 'using' Jennifer Lopez? A former friend of the backup dancer thinks so.

Josh Ayers, who used to be best friends with Casper, has accused J.Lo's new beau of using her in a new interview with In Touch Weekly magazine; calling Casper "a snake."

"He's willing to do whatever Jennifer wants as long as it furthers his own career," says Ayers, who is a backup dancer just like Smart.

Having witnessed firsthand the manipulation of other women for his own good over the last five years, Ayers says that Casper, 24, "just got lucky" when he hooked up with Lopez, 42; who was fresh off of her divorce from singer Marc Anthony.

Ayers also reveals that Casper's last girlfriend, Aisha Francis, helped land him the job with the "On The Floor" singer, and that once he got what he wanted, Smart left her for Lopez.

Francis reportedly found out that their two-year relationship was over when she saw the couple on television.

"Aisha was really good to Casper. But he used her to get what he wanted, then left her for J. Lo," Ayers says.