Former 'Baywatch' Babe Donna D'Errico Takes A Digger Searching For Noah's Ark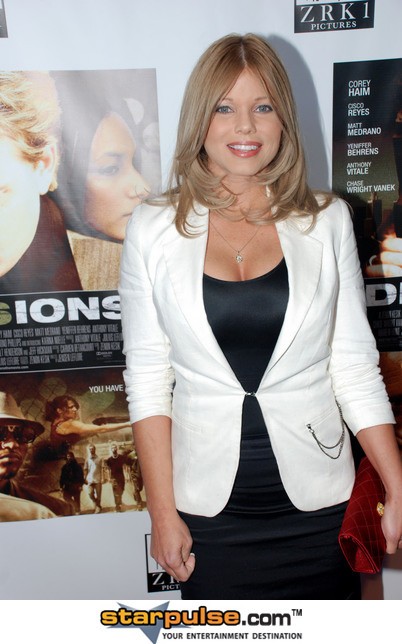 Former "Baywatch" star Donna D'Errico is recovering after falling on a hike in Turkey while searching for Noah's Ark.
On Tuesday, the actress posted a photo of her cut, bruised and swollen face after the tumble near Mount Ararat over the weekend.
According to TMZ.com, D'Errico wants to finish her quest to find the biblical treasure after extensively planning and researching the trip. Friends claim she's returning to Turkey next month to continue the adventure.
 
D'Errico has yet to comment on her injuries or the trip and requests for a comment from her representatives were not returned by press time.