Former Babysitter Suing The Game For Defamation On Instagram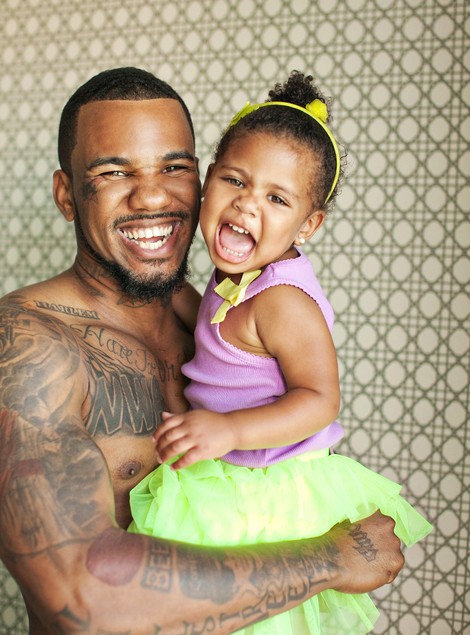 The Game has been hit with with a defamation lawsuit from a former babysitter after allegedly damaging her reputation by insulting her on Instagram.

Karen Monroe claims the 33 year-old rapper, real name Jayceon Taylor, slammed her in a series of posts online, when he is said to have shared a picture of the childcare assistant and warned his followers against employing her.

He reportedly went on to list his reasons for firing her, adding in one message, "She was BUSTED having sex with her then boyfriend and leaving a used condom & the wrapper in my daughter's room!!!"

Monroe, who also worked for Nas, has filed a lawsuit amid claims she lost work as a result of The Game's harassment and received death threats and insults from his Instagram  followers.

In legal papers filed in Los Angeles Superior Court her lawyer states: "(The Game) stated that Plaintiff had been fired by him for lying, stealing, screaming at his children, mistreating other children, doing very inappropriate and unbecoming things of a babysitter...

"To ensure that Plaintiff was appropriately identified as the target of Defendants defamatory rant, Defendant identified Plaintiff by her name, attached a picture of her on his Instagram account with the caption 'Beware if this person is watching your children, she is a very dangerous baby sitter', and listed Plaintiff's Twitter and Instagram accounts."

According to The Hollywood Reporter, Monroe is seeking unspecified damages.