Former B2K Star Raz-B Is Out Of Coma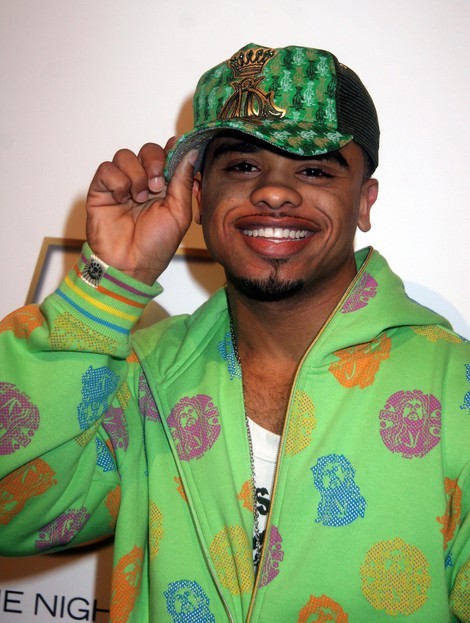 Former B2K star Raz-B's health is improving following an incident at a nightclub in China last week.
The singer was smashed over the head with a glass bottle and had minor surgery for cuts and bruises on Wednesday night. He was later released from the hospital, but the next day a back-up dancer found him unresponsive and rushed him back to the medical center.
Raz-B was placed on life support on Friday after it was determined he was in a coma. Fortunately, the singer is now in stable condition and is smiling and responsive, according to TMZ.com.
R&B music group B2K was formed in 2001 with Lil' Fizz, J-Boog, Raz-B, and Omarion as members. Their top hits include "Uh Huh," "Gots Ta Be," "Bump, Bump, Bump" and "Girlfriend."
The band split up in 2003 after appearing in the film "You Got Served."