Former Assistant Sues Courtney Love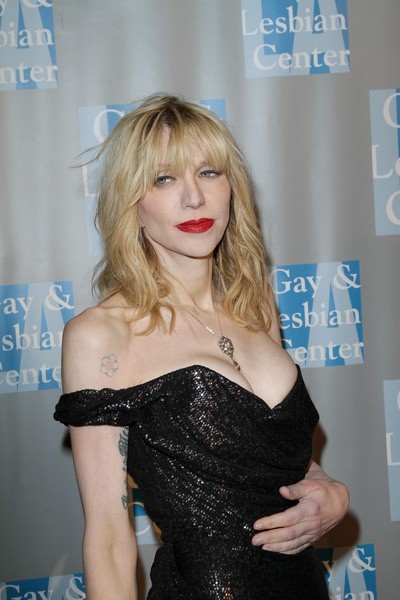 More legal trouble for Courtney Love: a former assistant has sued the rocker and alleges Love asked her to break the law and counterfeit legal documents.
Jessica LaBrie claims Love intentionally withheld her salary because she refused to "commit fraudulent, unlawful, and unethical acts," according to TMZ.com.
 
LaBrie also alleges her former boss asked her to hire a computer hacker, but has not gone into details.
 
LaBrie claims she worked for the Hole singer from June 2010 to July 2011, and was eventually forced to resign because Love wouldn't pay her.
Last month, bosses at Keith A. Fink & Associates accused Love of failing to pay them for their services between January and October, 2009, and has launched a legal battle against Love in a bid to recoup the funds.