Former Adult Star Jenna Jameson Arrested For Battery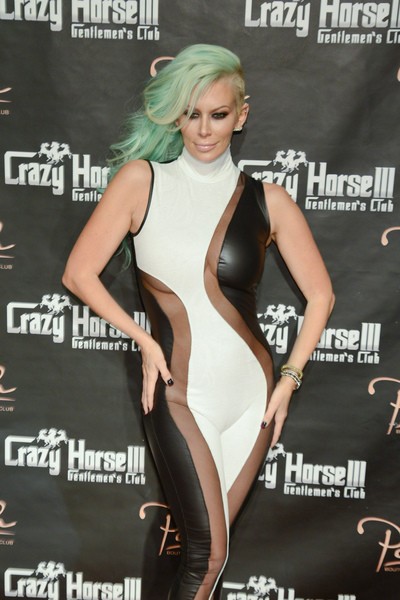 Former adult film star Jenna Jameson was arrested in California Saturday night and is now facing battery charges.

The former porn queen was in Newport Beach getting ready for an early 39th birthday party, which was scheduled to kick off at 9:30 p.m. at the Heat Ultra Lounge in Anaheim. Around 8 p.m. she reportedly got into an altercation with another woman, according to TMZ.com.

The victim was able to subdue Jenna and call a nearby police officer for help. The officer cited her for battery and released her.

Jenna has been celebrating her birthday (which is Tuesday) for the last few weeks, beginning with a bash at Las Vegas' Crazy Horse III Gentlemen's Club, where she sported green hair and a sexy semi-see through dress.

The arrest comes less than a year after she was busted for drunk driving after crashing her car into a light pole. She was sentenced to three years of probation. There's no word yet if her recent arrest will affect the three year probation sentence she received after her DUI.

We'll have more details as they come available.