Forest Whitaker To Receive Kirk Douglas Award For Excellence In Film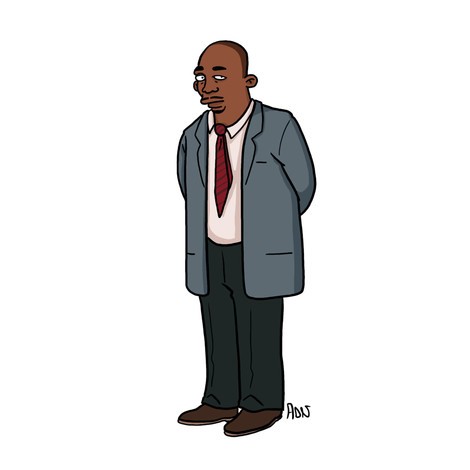 Renowned thespian Forest Whitaker is set to receive the Kirk Douglas Award For Excellence In Film at the eighth annual Santa Barbara International Film Festival.

The Last King of Scotland star will be feted at the event in California on December 15th.

Announcing this year's recipient, movie veteran Kirk Douglas says, "Forest Whitaker is an exceptional man and actor. His commitment to human causes, his passion for what is right, and his dedication to his craft are inspirational and at my age, inspiration is rare."
 
Previous recipients include Robert De Niro, Michael Douglas and Harrison Ford.

Meanwhile, Whitaker has also been handed the Black Pearl Career Achievement Award at the Abu Dhabi Film Festival, which began on Thursday.