Forbes Names Eddie Murphy Hollywood's Most Overpaid Star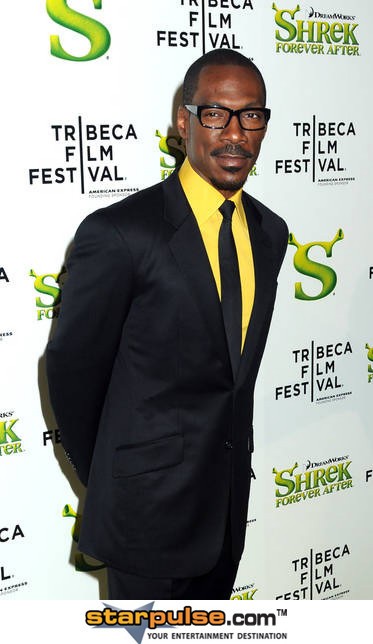 Eddie Murphy won't be proud of this accomplishment: He was named the most overpaid star in Hollywood by Forbes.
The magazine recently released the list of top actors and actresses that weren't worth their salaries. Forbes' methodology was comparing every dollar of their salary to every dollar the film made at the box office over the last 3 years. Thanks to flops like Tower Heist, Murphy made the list again - this time, at the #1 spot. For every $1 paid, Murphy's films grossed only $2.30.
Katherine Heigl was second on the list, with $1 paid for every $3.40 grossed. Heigl began to demand around $12 million for her acting services after she appeared in hits like Knocked Up, but her latest film One for the Money flopped at $37 million - against a $40 million production budget.
One of the more surprising entries was Sandra Bullock at #4. Despite her huge hit and Oscar win with The Blind Side, Bullock's last two films have been relative flops. All About Steve made $40 million against its $15 million production budget, and Extremely Loud and Incredibly Close made $47 million on a $40 million budget. Her ratio was $5 for every $1 paid.