Football Princess Kate Mara Has Super Bowl Clause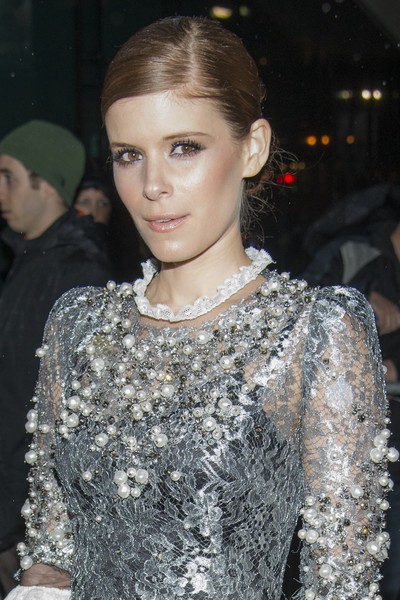 Actress Kate Mara has a Super Bowl clause in her contract that prevents movie and TV bosses preventing her from attending the big game with her family.

The 127 Hours star's great-grandfathers founded the New York Giants and the Pittsburgh Steelers and the actress is a huge fan of the former and a regular at Super Bowls.

However, she had to sit out of the huge Football game one year when the Steelers competed for the championship - because she was shooting TV drama 24 at the time.

She explains, "I was working on 24 and I had to shoot the next day and so they wouldn't let me go. The entire time my family was sending me pictures of themselves at the stadium, really happy, and I was weeping at home.

"So, from now on, any time I'm working during football season... I have sort of in my contract, 'If the Giants or the Steelers are in the Super Bowl, I have to be off the next day.'"