Foot Lover Charlie Sheen: 'Hammertoes Are Bad'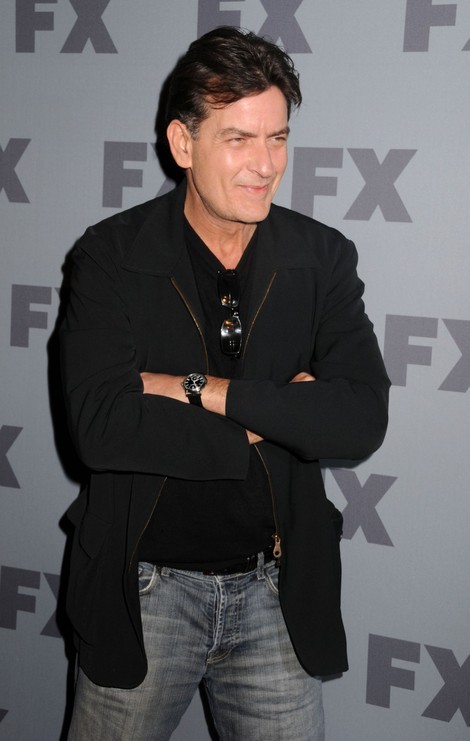 Charlie Sheen likes women with pretty feet. The star admits bad feet are a major turn off, and how a woman's toes look is ultimately what draws him to partners like ex-wives Brooke Mueller and Denise Richards and porn star ex-girlfriend Bree Olson.
 
He told Rolling Stone magazine, "I've not dated girls because of their feet, just the length of certain toes and the shape of where things should be and they're not. Hammertoes are bad. And the second toe being too long? That's bad, too."
Sheen stars in the upcoming FX show "Anger Management," which debuts Thursday, June 28, at 9 p.m. ET/PT. Sheen plays "Charlie," a non-traditional therapist specializing in anger management. He has a successful private practice, holding sessions with his group of primary patients each week, as well as performing pro bono counseling for an inmate group at a state prison.