Floyd Mayweather, Jr. Checks In To Prison For Punching Girlfriend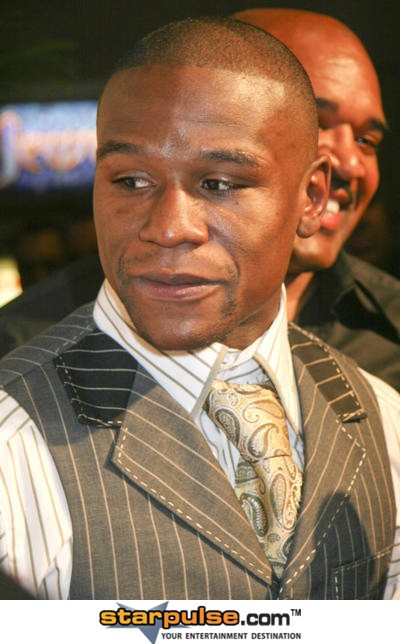 Boxing champ Floyd Mayweather, Jr. began his 90-day prison sentence in Nevada on Friday.
 
Yesterday the undefeated sports star surrendered to authorities in a Clark County courtroom. He was led away in handcuffs to start serving time for a domestic violence charge.

The boxer was arrested in September, 2010, after his ex-girlfriend, Josie Harris, accused him of striking her "multiple times in the head with his fist" in front of their two children, who were aged nine and 10 at the time of the attack.
 
Mayweather, Jr. was scheduled to begin the three-month sentence in January, but he appealed to a judge to delay the punishment until after his big money bout with Miguel Cotto last month. He was given until Friday to turn himself in.