Florida Police Under Investigation For Unauthorized Justin Bieber Escort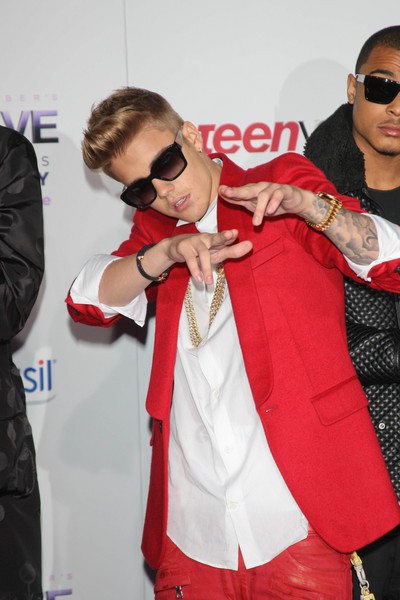 Police in Opa-locka, Florida, are under investigation following allegations that they gave an unauthorized escort to Justin Bieber after he arrived there by private jet Monday night.

Footage shot by an onlooker in the area and obtained by TMZ.com shows two police cruisers escorting two vehicles with Justin and his entourage down the streets of the Miami suburb.

The video was brought to the attention of the Opa-locka police, who now want to know more about the escort. A rep for the department told TMZ that "the usage of the vehicles was unauthorized by the chief" and is now under investigation.

Bieber made headlines Tuesday for spending over $75,000 in a strip club before flying to Cuba, where he posted an image of himself smoking a Cuban cigar.

"I'm in Cuba I love Cubans," he wrote.