Florence Welch To Auction Off Private Concert For Charity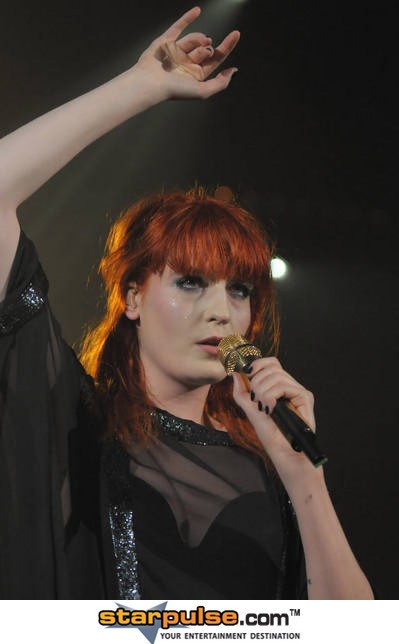 British singer Florence Welch is auctioning off a small intimate gig to raise funds for charity.

The Florence and the Machine front woman has vowed to perform for just 25 people in London later this year to generate money for type 1 diabetes medical organization Juvenile Diabetes Research Foundation (JDRF).

Bidding had reached $10,400 on Friday and the auction ends on Sunday.

In a statement on JDRF's website, auction organizers say, "Florence will give an exquisite acoustic twenty minute performance accompanied by acoustic harp and guitar, your opportunity to hear one of the musicians that encapsulates the zeitgeist of early 21st century music up close and very personal."

"This promises to be one of those experiences you will never forget and will scarcely be able to believe it happened."