Flop-tastic: 10 Biggest Album Flops of 2014 (So Far)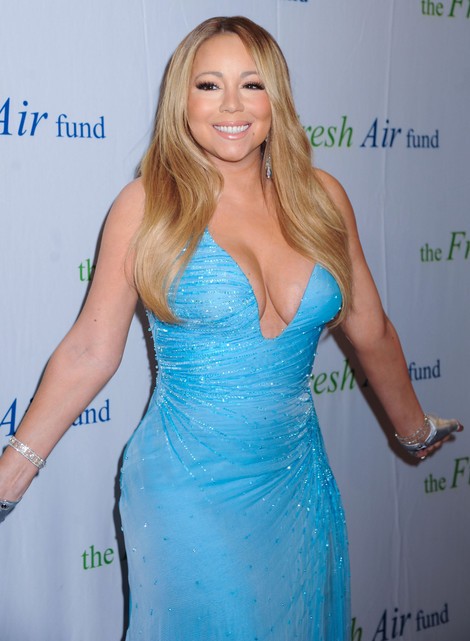 "You win some, you lose some."  The ten musicians on this particular list have lost some serious games – actually, they've lost some serious album sales.  What's most shocking are some of the big names on this list who have to take that 'walk of shame' following an underachieving album. SMH!  
1) Mariah Carey, Me. I Am Mariah…The Elusive Chanteuse (Def Jam)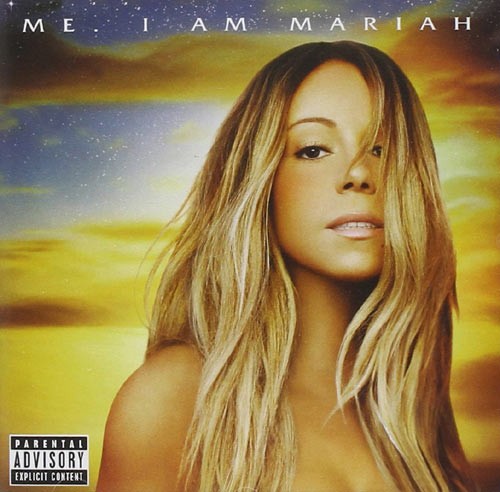 'Epic fail' is the best way to describe the tepid performance of Mariah Carey's awkwardly titled Me. I Am Mariah.  After selling just 58,000 copies its first week, Me has safely secured the title of worst selling album of Carey's incredibly successful career.  It's doubtful Mimi is hurting for the 'paper,' but divas are expected to sell. 
Call It A Flop: Mariah Carey's Latest LP Debuts Unimpressively