Flooded Apartment Didn't Keep Behati Prinsloo From Strutting Her Stuff At Victoria's Secret Fashion Show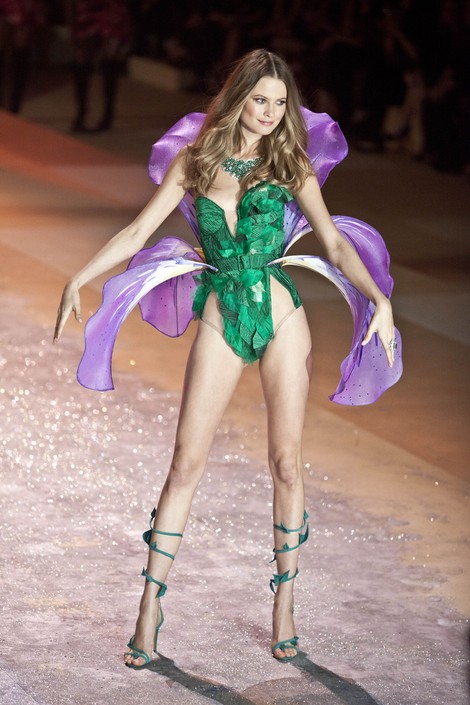 After she discovered superstorm Sandy devastated her apartment in New York City, lingerie model Behati Prinsloo flew to Los Angeles to stay with with her rocker boyfriend Adam Levine.
Prinsloo was working in Rome, Italy, when the hurricane struck America's east coast on Oct. 29, destroying thousands of homes and leaving millions without power.
 
The Victoria Secret model's apartment in Manhattan's East Village neighborhood was flooded, and she's still struggling to come to terms with the level of damage.
She tells UsMagazine.com, "Half of it was, is, underwater. My street was a river. The pictures have been scary. I cried on my kitchen floor for over an hour. At least no one got hurt - my cats are safe. It was overwhelming coming into my house and the water was over my piano. I found that all my material things don't matter; it's all about love for my friends and family. It helped me realise that. My building (managers) has been great pumping out the water and getting my couches out."
On Wednesday, Victoria's Secret held its annual fashion show at the Lexington Armory in NYC, and Prinsloo strutted her stuff down the catwork.
 
In response to the tragedy, the lingerie giant is supporting the clean-up effort: "Victoria's Secret has donated a bunch of money to the Red Cross, and everyone else should, too!" she explained.