Flo Rida Knocks Carly Rae Jepsen Off Top Of Music Charts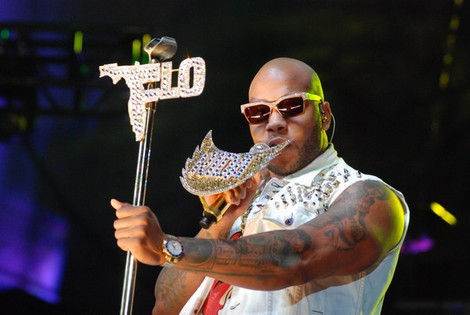 Carly Rae Jepsen's nine-week reign at the top of the charts has ended. Flo Rida's "Whistle" has bumped "Call Me Maybe" to number three, behind Ellie Goulding's "Lights," which stays put at number two.
"Whistle" is the rapper's third Hot 100 number-one hit.
Pop compilation Now 43 has scored the 16th number one on the Billboard 200 chart for the "Now That's What I Call Music!" franchise, while rapper Rick Ross' "God Forgives, I Don't" slips a spot to two.
 
Frank Sinatra's latest greatest hits collection, "Nothing But the Best," debuts at three, and Elle Varner's "Perfectly Imperfect," enters the chart at four. Country star Colt Ford's "Declaration of Independence" takes the fifth slot.