Flo Rida Is Not Child's Father, According To Paternity Test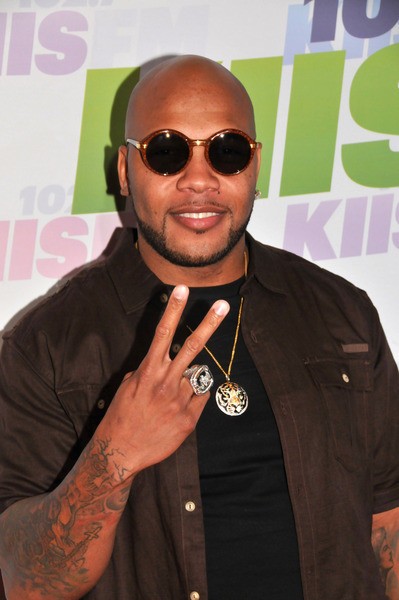 Flo Rida is off the hook for child support after a paternity test determined he is not the father of the child.
The rapper was sued by a Florida woman who was convinced he fathered her two-year-old boy and wanted child support.
TMZ reports that the medical paperwork confirms the child is not his, and his attorneys will be filing the results to block the woman from obtaining a child support order.
Flo Rida's attorney says, "Flo Rida is absolutely not the father of the child and does not expect to hear anything else on the subject."