Fleetwood Mac To Release New Music Before World Tour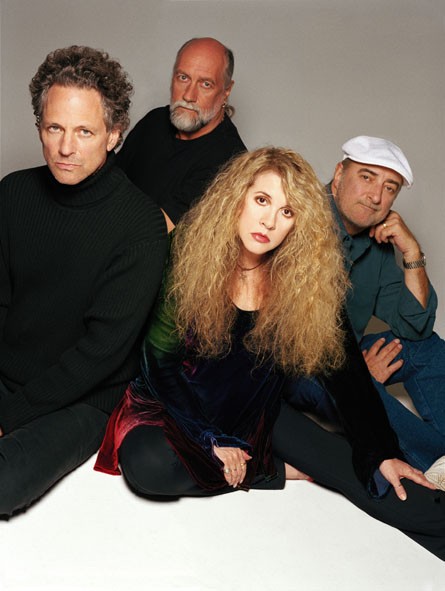 Mick Fleetwood has promised fans Fleetwood Mac will release new material ahead of the band's upcoming tour later this year.

Fleetwood, Stevie Nicks, John McVie and Lindsey Buckingham will regroup for a world tour in April to coincide with the 35th anniversary of their Rumours album, which remains one of the most successful releases of all time.

The drummer now reveals they started work on a collection of new tracks before Nicks' mother passed away in December 2011, and he hopes the songs will come out online before the shows.

He tells Britain's BBC Radio 6 Music, "We decided, myself and Lindsey, went into the studio and created a calling card for Stevie letting her know we wanted to make new music. We had the greatest time and we made some really good music. Then her mother died and it wasn't time for her to be singing.

"Just recently though she has sung on three of them and we've recorded one original song of hers. So, we're going to go crazy and there will be something out that we will play onstage and that might become part of a long term plan over the next year. Our wish is going to come true and we will finish an album. I hope there is a demand for it, after we throw two or three songs out on the Internet, and we might make an album."

The tour will kick off in Columbus, Ohio on April 4th.