Fleetwood Mac Debuts New Music On iTunes Without Any Promotion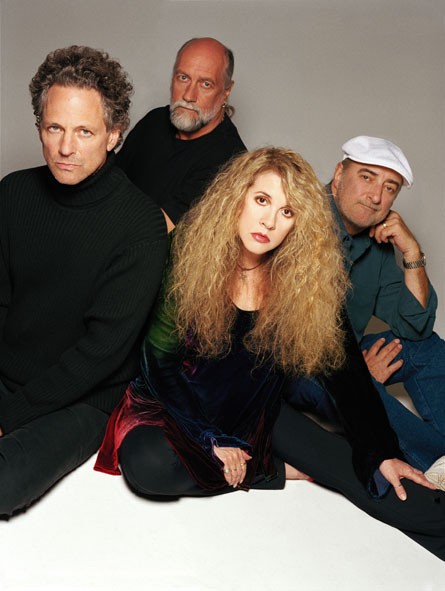 Fleetwood Mac has surprised fans with a new four-song EP released via iTunes on Tuesday.
The release, non-titled "Extended Play - EP," was made without any promotion or marketing other than drummer Mick Fleetwood mentioning it in January and singer/guitarist Lindsey Buckingham telling fans in Philadelphia earlier this month that new music was on the way.

"It's the best stuff we've done in a long time," Buckingham told Rolling Stone earlier this month.

The new EP includes three tracks penned by Buckingham and one written by singer Stevie Nicks, which was originally intended for release in 1973 before the two joined Fleetwood Mac.

"We decided, myself and Lindsey, went into the studio and created a calling card for Stevie letting her know we wanted to make new music. We had the greatest time and we made some really good music," Fleetwood told Britain's BBC Radio 6 Music in January.

The band says the EP is a test to see if fans want more. Nicks told Billboard magazine in February that in the digital age "big, long albums don't seem to be what everybody wants," so if the EP does well the band will consider writing and recording a new LP.

"If we get that feeling," Nicks says, "that [fans] do want another 10 songs, we can reassess."

Fleetwood Mac's new EP is currently the fifth best-selling album on the music service's Top 10 Chart.

The band is currently on tour in North America and will cross the Atlantic for a European leg this fall.