Flavor Flav's Iowa Chicken Restaurant Hit With Lawsuit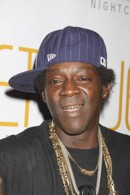 Rap entrepreneur Flavor Flav is facing more trouble over his failed fried chicken restaurant in Iowa after a food distributor filed suit over an outstanding invoice.

The hip-hop veteran and his co-owner Nick Cimino launched Flav's Fried Chicken in Clinton in January, but Flav withdrew his name from the eatery in April after a bust up with his business partner.

The fall out between Flav and Cimino came just weeks after employees at the restaurant claimed their pay checks had bounced.

Company bosses are now being accused of failing to pay a $12,000 bill for past food shipments from local firm Hawkeye Foodservice Distribution, reports AllHipHop.com.

Legal papers were filed in Johnson County Court earlier this month.

Flavor Flav is now focusing on a new chicken venture in Las Vegas, which is due to open in the coming weeks.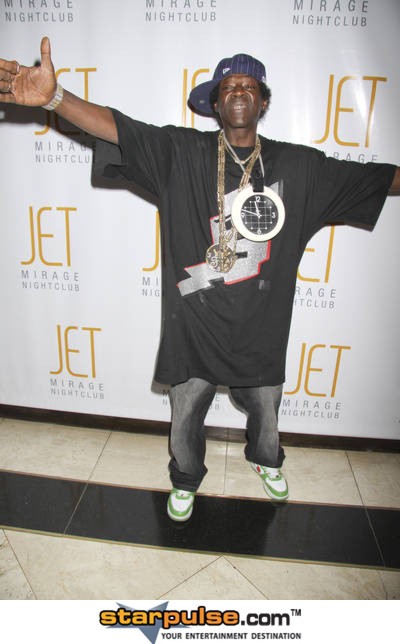 Latest Flavor Flav headlines:
• Flavor Flav Launching A Comedy Tour
• Flavor Flav Settles Traffic Cases
• Flavor Flav Arrested In Las Vegas
More Flavor Flav news & articles