Flavor Flav's Fiancee Hospitalized For 'Exhaustion' While Filming 'Couples Therapy'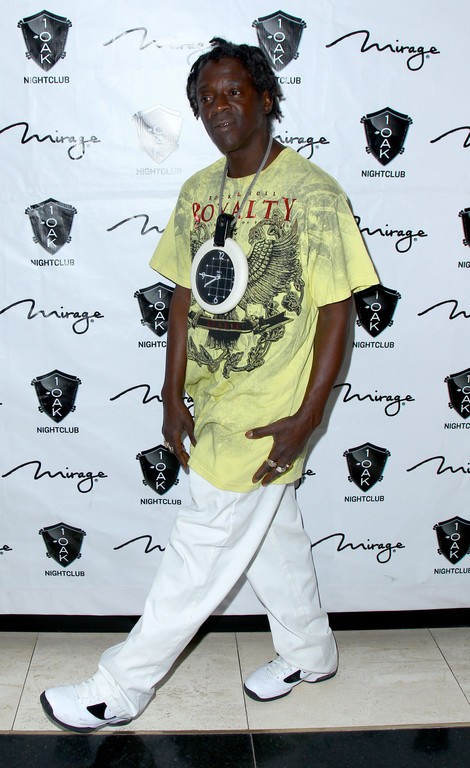 Flavor Flav's fiancee Liz Trujillo was hospitalized in Los Angeles on Monday after exhibiting strange behavior during filming of VH1 reality show "Couples Therapy."
Trujillo, 39, and the rapper, 54, were filming scenes for the upcoming season when she started "acting strange," according to TMZ.com.
E! News reported that a VH1 rep said Trujillo accidentally overdosed on painkillers and was taken to the hospital as a precaution, but is now doing fine.

However, Flavor Flav's spokesperson contradicts that report, claiming Trujillo was treated for "exhaustion" after she was kept awake all night for filming. The rep denies any drugs were involved.
In October, Flavor Flav, real name William Drayton, Jr., was arrested at the couple's Los Angeles Home after fighting with his fiancee and her 17-year-old son. He was charged with one count of felony assault with a deadly weapon and one count of misdemeanor domestic violence. He joined "Couples Therapy" in a bid to repair his troubled relationship.