Flavor Flav Commandeers Airplane Intercom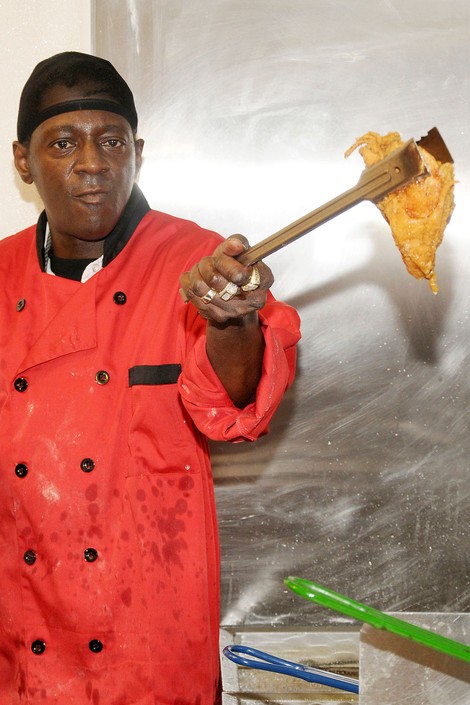 Legendary rapper Flavor Flav astounded fellow passengers on a flight to Las Vegas by taking over the plane's intercom to plug his fried chicken joint.

The Public Enemy star was flying from Burbank, California to Sin City on Thursday when he grabbed hold of the microphone to say thanks to the pilots and stewards working aboard the Southwest flight.

In audio footage obtained by TMZ.com, Flav says, "Right about now, we're on our final descent... Let's give a hand to our flight attendants for taking good care of us up here. And also we can't forget the pilots that's flying us (sic)."

His audience burst into laughter as he continued, "Also, just to let y'all know that I do have a restaurant, it's called Flavor Flav's House of Flavor..." and began listing the dishes served at the Vegas eatery, including fried chicken and waffles.