Flaming Lips Singer Wayne Coyne Tries To Take Fake Grenade On Flight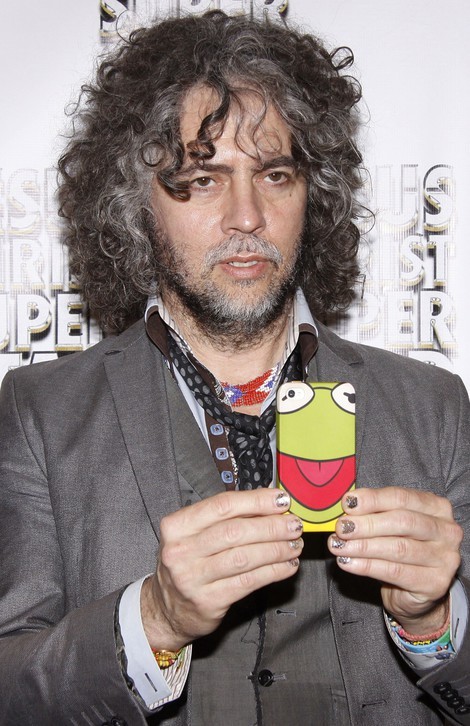 Flaming Lips singer Wayne Coyne caused a huge security scare at an Oklahoma City airport last week when he tried to pass a dummy grenade through airport security in his carry on luggage.

TSA (Transportation Security Administration) officials at the Will Rogers airport were forced to shut down the entire terminal on November 11th and conduct an investigation when they spotted the fake hand grenade in one of his bags.

Coyne apologized for his mishap on his Twitter page; writing, "Sorry Sorry Sorry!! Everyone that was inconvenienced by my grenade at OKC airport."

The singer says that he received the fake weapon as a joke from someone at a party, according to TMZ.com.