Flaming Lips' 'Dark Side Of The Moon' Companion Piece Just An April Fool's Prank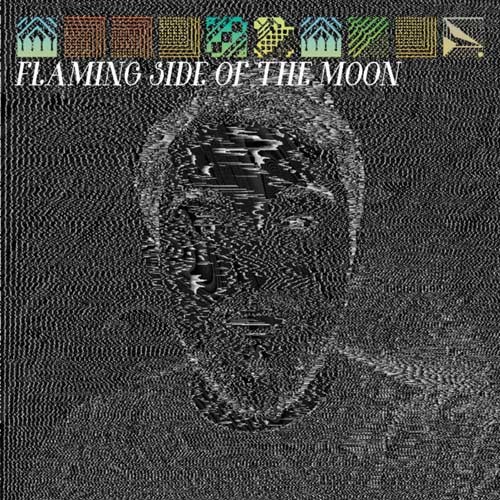 UPDATE: the album is a total hoax, the band confirmed on Tuesday, revealing that it was just an April Fool's prank set up in conjunction with website FunnyorDie.com.
---
The Flaming Lips Sell Out from April Fools' Day
The Flaming Lips are paying tribute to rock icons Pink Floyd for the second time, releasing a digital-only LP called "Flaming Side of the Moon."

The new release is meant to be played simultaneously with Floyd's 1973 album "Dark Side of the Moon; and better yet, it even syncs up with "The Wizard of Oz" the same way that "DSotM" does (despite Pink Floyd maintaining that any connection between "Dark Side" and the 1939 film is purely coincidence).

"Designed as an immersive companion piece to the original 1973 album, 'Dark Side Of The Moon,' listeners are encouraged to listen to the new LIPS album while listening to Dark Side at the same time," a press release for the new release reads. "'Flaming Side of the Moon' was also carefully crafted to sync up perfectly with the 1939 film, 'The Wizard of Oz.'

"For ideal listening conditions, fans are encouraged to seek out the original Alan Parsons' engineered quadraphonic LP mix of Dark Side, but it will work with the album on any format."

The "Dark Side of Oz" became popular in the mid-90s, when numerous discussions suggested that when "Dark Side of the Moon is synchronized with "The Wizard of Oz" the two works have a lot in common. When the lion roars at the beginning of Oz, that's the cue to start playing DSotM and turn down the movie but keeping the captions on.

The Lips released a cover album in 2010 with a few collaborators, called, " The Flaming Lips And Stardeath And White Dwarfs With Henry Rollins And Peaches Doing Dark Side Of The Moon."

The album is out only in digital form, while 100 vinyl copies were made for the band to give family and friends.