Five Reasons We Adore Elizabeth Banks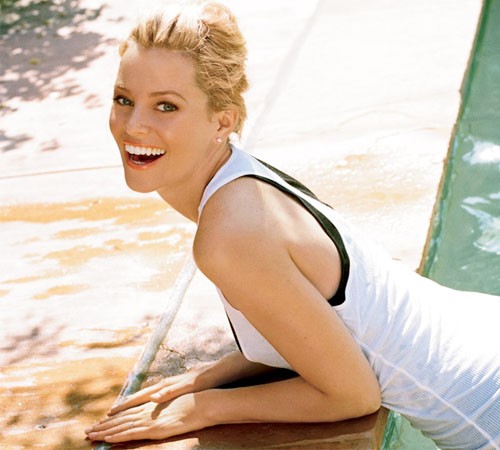 There's a new family drama heading up the Summer Showcase section of the 2012 LA Film Fest called "People Like Us" (from Touchstone Pictures) and the movie, that's based on a true story, stars the lovely Elizabeth Banks.  So to celebrate it felt only fitting to pay tribute to "People Like Us" by conjuring up a column that highlights the attributes of the captivating and underrated lead actress.  Funny, sexy, bold and beautiful, the talented Banks brings something special to the table for every role she embodies and it's in this realm that we're gonna examine her ample acting wares.  So from "The 40-Year-Old Virgin" to "The Next Three Days," here's a column highlighting the bold that is Banks that I've wanted to do for a while (and frankly it's long overdue!) – welcome to...
FIVE REASONS WE ADORE ELIZABETH BANKS!