Five Reasons FANS Don't Want Ben Affleck As Batman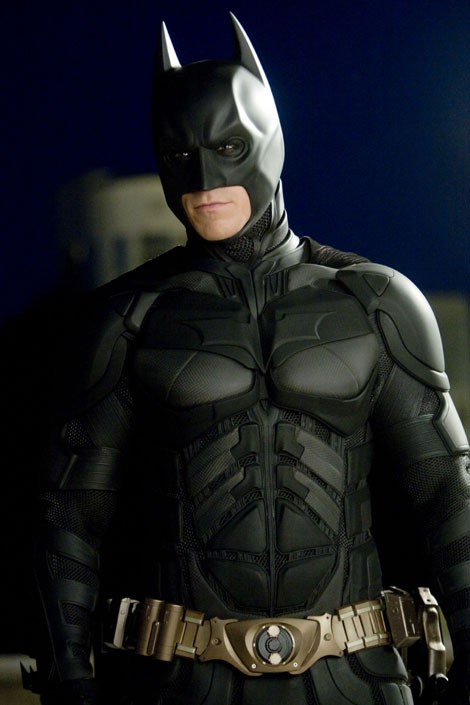 Love it or hate it, Ben Affleck will soon be the Caped Crusader.  But amidst the contrversy what's most surprising is how folks can't understand why fans are so outraged over the selection.  So for those who are a little confused, here are some Cliff Notes on the subject.  Here are...Five Reasons Fans Don't Want Ben Affleck As Batman.
---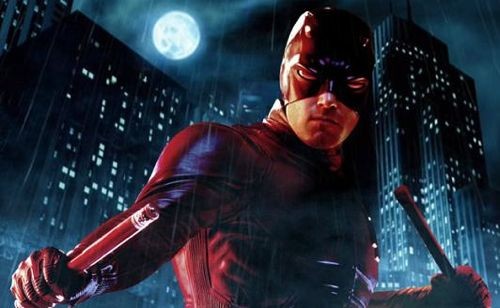 Affleck already tried a more meek superhero role and it was about as welcome as a turd in a swimming pool.  With no muscles, no attitude and simply no character cool, Affleck clearly showed why not everyone can be a superhero.