Five Longtime Hollywood Couples Who Aren't Married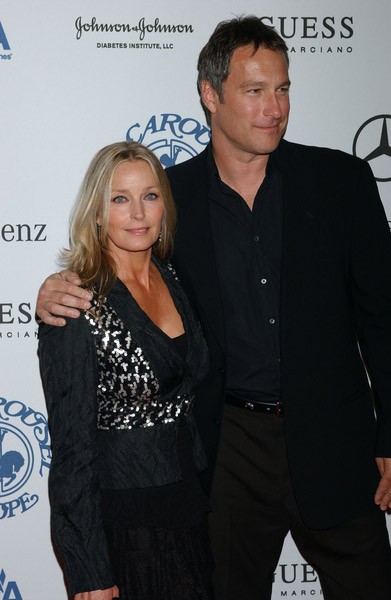 The hottest couple that would have donned the top of our list of unmarried Hollywood couples surprised us all and got engaged last week- Brad Pitt and Angelina Jolie. While all the congratulations are in order for the couple, it sparked a question in our heads- why the wait? While not all couples feel it necessary to wed, in the case of Brangelina- considering they have 6 children, why not get married? But now that we have crossed them off our list, we focus on the other celebrity couples who have stayed together through thick and thin but haven't put a ring on it.
John Corbett and Bo Derek – Although it seems like Bo Derek is joining the 'Cougartown' club by dating Sex and the City actor John Corbett, she is only five years older than her man. The two have been together for a decade but marriage just doesn't seem to be in the cards for the two. Bo was married to John Derek for twenty two years until his death in 1998 and Corbett has never been married.