Five Influential African-Americans On Television
Happy Black History Month, everyone!  Every since I graduated high school, Black History Month (and President's Day) has had a tendency to slip past my notice.  This month, however, I wanted to draw your attention to two of my favorite things: influential people, and television. And since it's February, I wanted to give it an African-American history spin.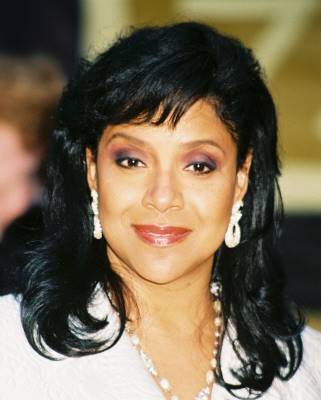 Here is my list of five influential African-American television characters.

1. Clair Huxtable - The Cosby Show (played by Phylicia Rashād)
I know.  When someone says "The Cosby Show," the first person you think of is Cliff Huxtable, right?  Well the first person I think of is Clair, because Clair was awesome.  The 80s (I've been told, since most of my time in the 80s was preoccupied with learning how to walk) were a different time.  In a world where Laura Holt had to create Remington Steele so she could run her own business, Clair Huxtable was unapologetically a lawyer.  She even became a partner!

Clair raised children, she loved her husband, and she pursued a career, and in the midst of all that, Clair was one of the most tasteful, classy TV characters the 80s gave us.  Jill Taylor was charming, but no one could hold a candle to Clair.

2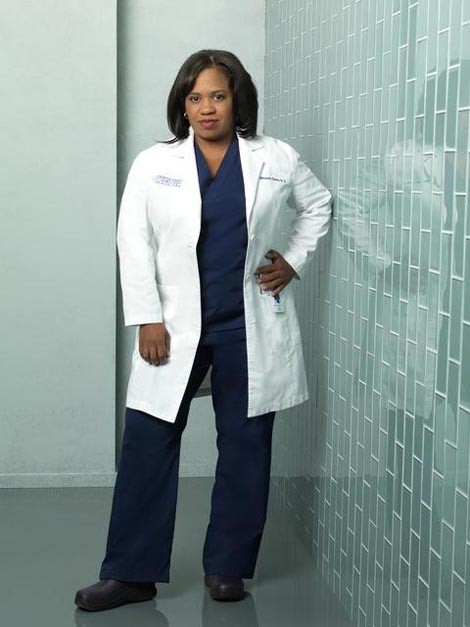 . Dr. Miranda Bailey - Grey's Anatomy (played by Chandra Wilson)
One of my favorite scenes in Grey's is in season four, episode nine--"Crash Into Me: Part Two."  In part one, an ambulance has overturned, and in part two the hospital struggles to save the paramedic.  The paramedic happens to be a white supremacist with a swastika tattooed on his stomach.  Even after he refuses to be treated by Bailey and the Chief, even after she discovered his swastika tattoo, Bailey responded like an adult and a doctor.

Bailey also behaved like the sassy, strong woman we have come to know and love.  When she sutured up the paramedic's chest again, she purposely folded his tattoo over so it was no longer a swastika.  Then she commented that no one would call her "the Nazi" ever again.  Frankly, I wonder why she put up with it as long as she did.


3. Charles Gunn - Angel (played by J. Au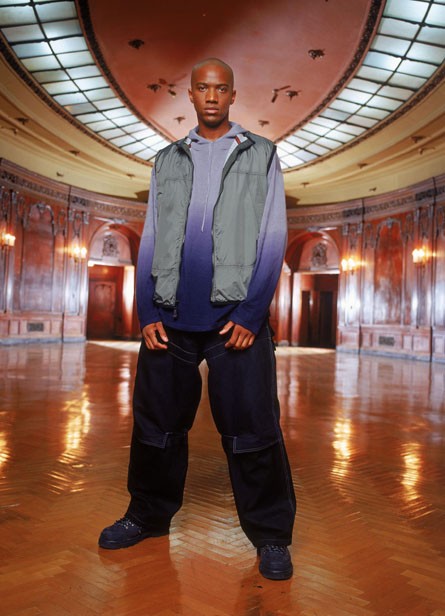 gust Richards)
Gunn's character starts out stereotypical.  The first time we see him he's an English-mangling, bandana-wearing, vampire-killing gangster.  But he evolved, like any character, and he became an intelligent, well-dressed young lawyer.  So what if the CEO of his law firm was a vampire? And yeah, he was on Hell's payroll, but the point is that he was attractive, articulate and successful.  And he was only, like, 23 years old. Gotta say, Gunn was one of my first crushes.

Gunn was also tough.  He started out street-tough, but he adapted and learned to use the weapons he was given.  Towards the end of the series, Gunn was more likely to use paperwork to sort out his problems than a gun or a wooden stake.  This non-violent approach to solving problems--especially in a TV show about killing demons--makes him a good role model, in spite of his rough beginnings.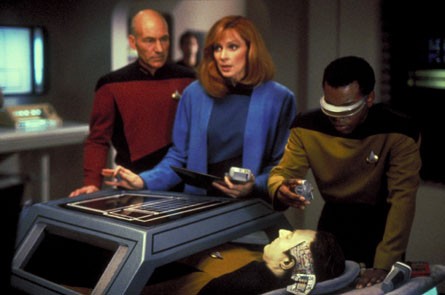 4. Lt. Commander Geordi La Forge - Star Trek: The Next Generation (played by LeVar Burton)
It's a little known fact that when I was a child, I used to put one of those solid headbands over my eyes and pretended to be Geordi.  The fact that I'm a) female and b) white was not a deterrent.  The original Star Trek series received acclaim for having one of the first multi-ethnic casts on television--Uhura was African-American, Sulu was Asian and even little Chekhov was Russian.

When I grew up and started paying attention to issues of ethnicity and diversity, I remember thinking back to my childhood watching Next Generation.  I remember Geordi La Forge, and how his character (and other multi-ethnic characters), upheld the tradition set in place by that first Star Trek cast.


5. The Cast of Roots
LeVar Burton makes it onto this list again, this time as Kunta Kinte, a free man captured as a slave in the epic mini-series, Roots.  The final installment of Roots is the third most highly watched episode in television history, second to that episode of Dallas where they told us who shot J. R. and the final episode of M*A*S*H*.

Roots was, and is, so influential because it was an unflinching looks at the cruelty and violation that surrounded the slave trade.  Whether or not Kunta Kinte's story was 100 percent true is immaterial, because the fact remains that the events occurred, and they are rarely discussed.  This is what Black History Month is about--discussing the uncomfortable topics so that we, as human beings, can make sure they are never repeated.