Five Fun Facts About 'The Dark Knight Rises' Star Christian Bale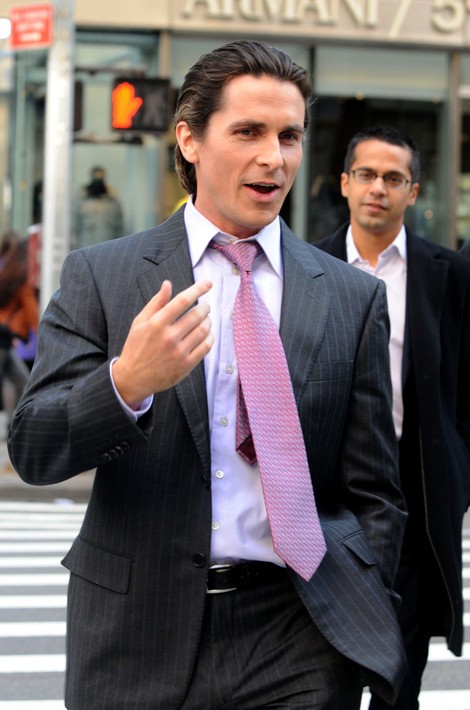 You'd have to be living under a rock to not be aware that on Friday, July 20th, the final installment in Christopher Nolan's 'Batman' trilogy opens. 'The Dark Knight Rises' brings back stars Gary Oldman as Commissioner Gordon, Michael Caine as Alfred, Morgan Freeman as Lucius Fox and Liam Neeson as Ra's Al Ghul as well as adding Joseph Gordon- Levitt as John Blake, Anne Hathaway as Catwoman and Tom Hardy as the villain Bane, but it's Christian Bale as the Dark Knight that keeps people coming back. This week we look at five fun facts about Bale as his final appearance as the Caped Crusader hits the theaters.
1) Like just about every actor these days, his fans have given themselves a name:  The Baleheads.
2) Bale is one of those rare actors who made the transition from child actor to adult star. His first film role was at the age of 13 as the lead in 'Empire of the Sun'.
3) His stepmother is noted feminist Gloria Steinem, who married Bale's father in 2000 and stayed married to him until his death in 2003.
4) Bale claims that he's been a vegetarian since he was six years old.  It seems that after reading the book 'Charlotte's Web' he decided to swear off eating red meat.
5) He was introduced to his wife by his 'Little Women' co-star Winona Ryder (she was Ryder's assistant).