Five Fun Facts about 'Prometheus' Actor Idris Elba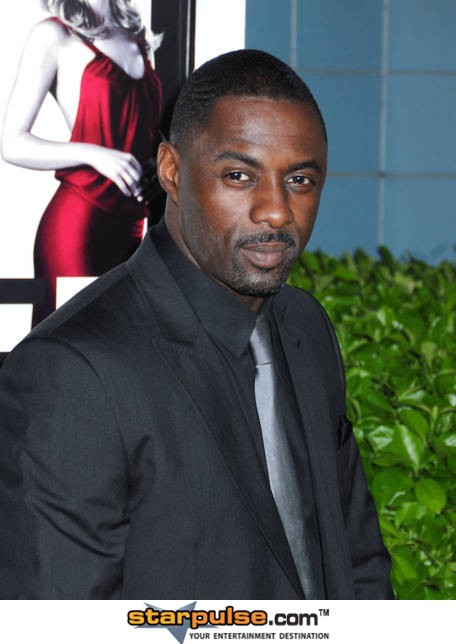 Ridley Scott's Prometheus comes out this Friday, reminding us of the buzz that surrounded his original Alien film back in 1979. Much like he did with that film, Scott has cast this science fiction piece with well-established actors including Academy Award winner Charlize Theron, Guy Pearce, and Michael Fassbender. Fans of the HBO series "The Wire" or the BBC series "Luther" will be pleased to see Idris Elba take on the role as the captain of Prometheus, giving us a good excuse to dig up five fun facts on the sexiest man to ever work at Dunder Mifflin.

1) A working actor since 1999, it wasn't until the 2012 Golden Globes that Elba won a major acting award, beating out William Hurt, Hugh Bonneville, Bill Nighy and former 'Wire' co-star Dominic West for his role as DCI John Luther.
2) He's a DJ.  No, really.  He DJ'd in clubs using the name "Big Driis" before he became an actor and he still can occasionally be found behind a turntable.
3) Although he starred in a Tyler Perry movie (2007's "Daddy's Little Girls"), he isn't a fan of Medea and calls the trend of black actors cross-dressing for comedies "buffoonish".
4) Essence Magazine voted him one of the "Ten Hottest Men on the Planet" while People Magazine dubbed him one of the "100 Most Beautiful People in the World".  So he has that going for him.
5) London-born, the actor spends most of his time there but also spends a lot of time in America, not just for acting jobs but because he has a daughter in Atlanta, Georgia.