Five Fun Facts About 'Left Behind' Star Nicolas Cage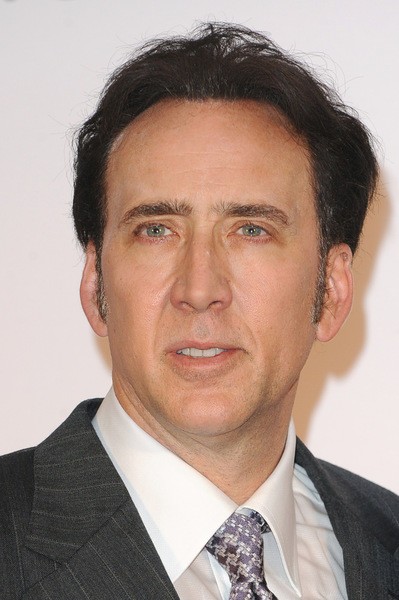 Nicolas Cage has another blockbuster movie set to be released this October entitled, "Left Behind" where he portrays pilot, Ray Steele. The movie is a remake of the 80s flick of the same title starring Kirk Cameron.
Here's 5 fun facts (related to flying) about the "Left Behind" star:
He claims he's psychic and had visions of flying or being a superhero as a child.
He actually wanted to be a hang gliding pilot but is not permitted to unless he is working as one in a movie.
In a scene from the movie, "City of Angels" he falls off of a skyscraper.
He was obsessed with comics and Superman and almost portrayed him in a movie that was never released to the public.
He has a fear of heights and admits he has to get over it when it's required in his films.