'Five Easy Pieces' Actress Karen Black Dies At 74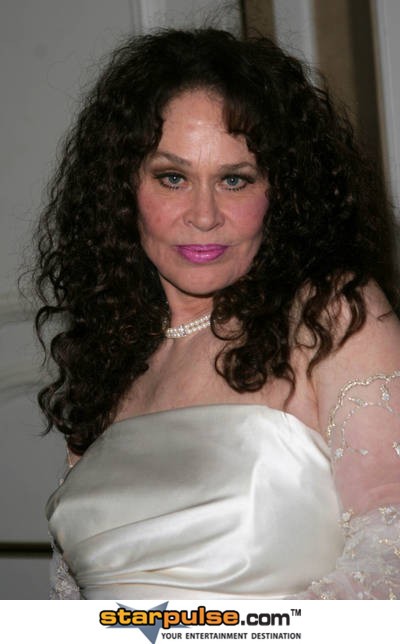 Actress Karen Black, who starred in such 70s films as "Five Easy Pieces", "The Day Of The Locust", and the 1974 adaptatoin of "The Great Gatsby", died on Thursday in a Los Angeles nursing home at the age of 74.

The actress's husband, Stephen Eckelberry, broke the news on his Facebook page, writing, "It is with great sadness that I have to report that my wife and best friend, Karen Black has just passed away, only a few minutes ago. Thank you all for all your prayers and love, they meant so much to her as they did to me."

Black had been battling ampullary cancer, a form of the disease that affects the bile duct, since November 2010.

The actress revealed that she was battling the disease in 2012, and in March she used Kickstarter.com to raise funds to help pay for an experimental treatment in Europe. The campaign raised well over its target of $17,000, but she never made it because her failing health prevented her from traveling.

Black won a Golden Globe for her role as waitress Rayette Dipesto in "Five Easy Pieces", and she was also nominated for a Best Supporting Actress Oscar for the role.

"She was a stellar person in every area of her life," her agent, Sarabeth Schedeen, said in a statement. "Smart funny talented tenacious supportive and loving. Everyone who knew her will miss her."