Five Celebrities Who Shockingly Haven't Won An Oscar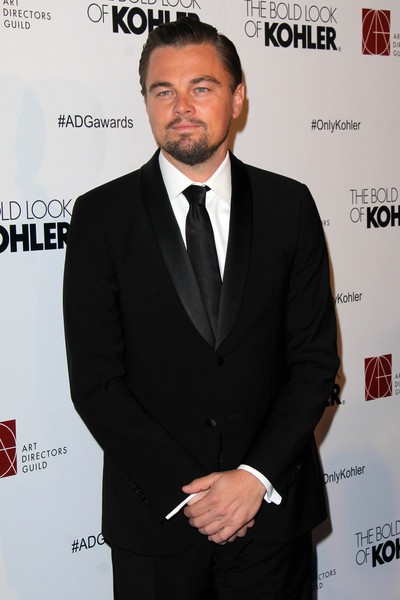 Every actor and actress dreams of winning an Academy Award, but the coveted Oscar continues to be elusive to some of our most popular stars.

For instance, Glenn Close has been nominated a staggering six times (for "The World According To Garp," "The Big Chill," "The Natural," "Fatal Attraction," "Dangerous Liasons" and "Albert Nobbs"), but she still hasn't walked away with the statue.
And despite being in some super successful films, Leonardo DiCaprio has been waiting 20 years to win. He may do it this year for his role on "The Wolf of Wall Street."
Check out other celebs who you won't believe haven't taken home an Academy Award:
Starpulse is hosting an Oscars Twitter party!

Join us live from the red carpet at 5:30 ET and press room as we tweet photos, quotes and commentary from Hollywood's biggest night of the year. We welcome you to share your funny, sincere or snarky comments and predictions with us as the ceremony unfolds!

Follow us @Starpulse #StarpulseOscars