Five Celebrities We'd Like To See On Fox's New Dating Show 'The Choice'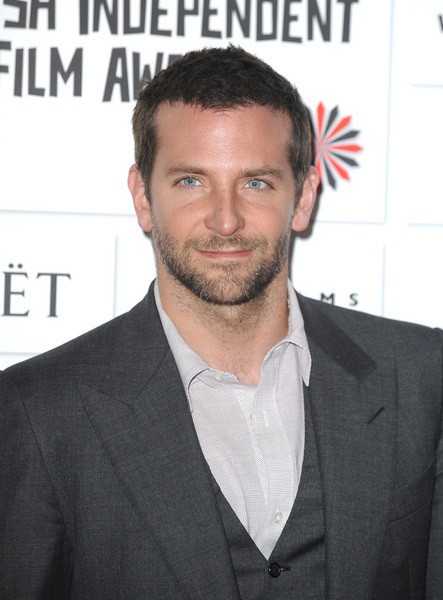 The web has been buzzing since yesterday after the Fox network announced it was launching a new dating show with celebrities in spinning chairs.
"The Choice" will feature stars going on blind dates and choosing their partners by listening to them with their backs turned towards them. It's a take on NBC's popular singing competition "The Voice." It's also reminiscient of "The Dating Game," which ran from 1965-86 on ABC.
A celebrity will pull on a "love handle" to turn arouond and and come face-to-face with his date. If more than one star turns, the contestant chooses who to go on a date with.
The network hasn't released the names of the famous men who will be participating on the program. So we came up with a (slightly unrealistic) dream list.
Our first choice? Bradley Cooper. Someone needs to heal his broken heart after his split with Zoe Saldana. So, how do we apply to get on the show?
(Go to the next page to see who else we'd pick...)