Fitbit Launches Fitbit Zip and Fitbit One
Last month, Fitbit announced two new pedometer/fitness tracking products: the Fitbit Zip Wireless Activity Tracker and Fitbit One Activity + Sleep Tracker.
Both new products offer Bluetooth 4.0 compatibility—so say goodbye to the old awkward charging station that plugged into a USB port on your computer.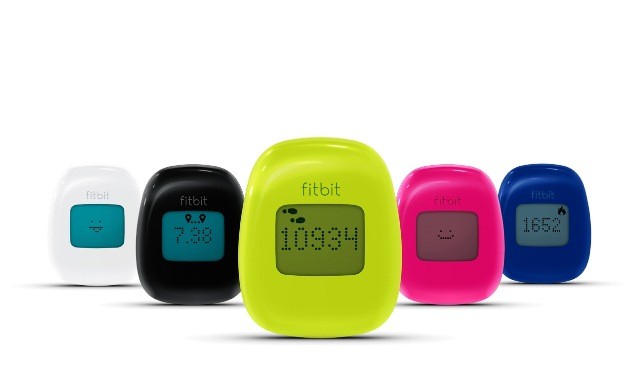 The Fitbit Zip is available in five bright colors (magenta, lime, blue, charcoal and white)  and is about the size of a quarter. You can keep it in your pocket or clip it onto the inside or outside of your clothes. It'll track steps taken, distance traveled and calories burned. You can see your different stats by simply tapping on the front of the display. It's also splash-, rain- and sweat-proof. And the included standard replaceable battery should last up to 6 months.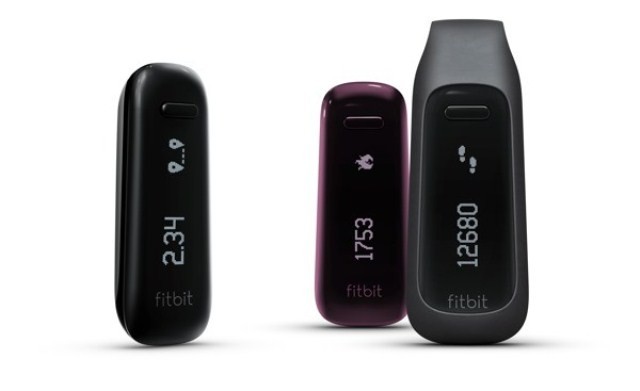 The Fitbit One, meanwhile, is referred to as their "flagship product." In addition to tracking steps, distance and calories burned, it also tracks stairs climbed and "how long and how well" you sleep. There's even a Silent Wake alarm that gentle vibrates when worn on your wrist at night—so you won't wake your partner. It only comes in two colors (black and burgundy), but is splash-, rain- and sweat-proof like the Fitbit Zip. There's also a built in clock and a display for "motivational messages."
Fitbit also released a new version of their iPhone app allowing your trackers to automatically sync over Bluetooth.
The Zip is offered in retail stores and at Fitbit.com for $59.95. The Fitbit One, meanwhile, will replace existing model Ultra, and will be available for sale later this fall at $99.95.