Fitbit Announces Fitbit Flex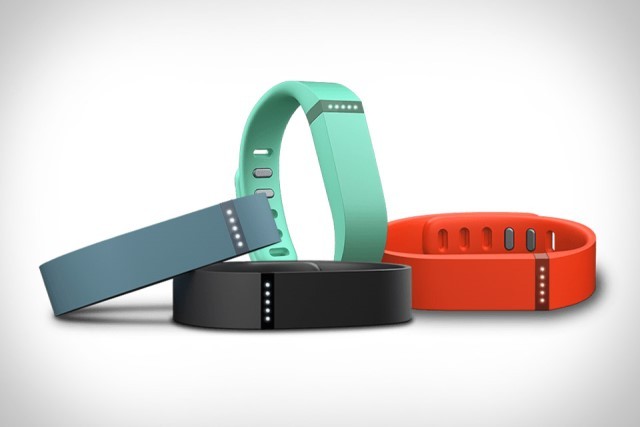 Over the last two years, I've loved (and lost) two Fitbits. That's why when they announced the Fitbit Flex last week at CES, I couldn't have been more excited.
The Flex is similar to the Nike Fuelband, in that you can wear it constantly and don't need to worry about it when you're changing pants, purses or what not. It's water resistant, so you can wear it in the shower.
The Fitbit Flex will track steps taken, distance travelled and calories burned. Bright LED indicated lights on the wristband will let you know if you're accomplishing your set goals throughout the day—the more lights lit up, the more you've accomplished your goal.
Data will sync via Bluetooth 4.0 with your iPhone, iPad, Android devices or computer. And, like its siblings, it will track your sleep too if you want.
Fitbit Flex is available for $99.95 pre-orders today on www.fitbit.com and will ship sometime in Spring 2013. It comes in five colors.