Fist Pumping For Love – 5 Celebrity Hotties For Mike 'The Situation' Sorrentino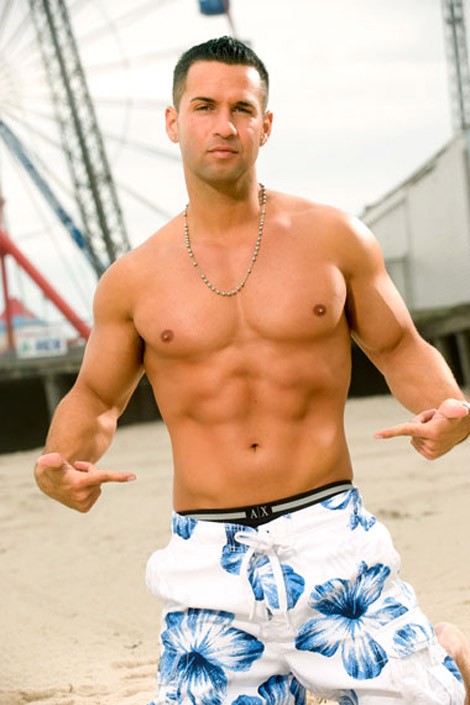 Last night brought us yet another Jersey Shore episode on MTV and the cast continues to keep us glued to our television sets with their antics.  What is going on with Mike 'The Situation' Sorrentino's love life?  Will he get past his run of 'grenade' (not so attractive girl) encounters?
We guess we'll have to keep on tuning in to find out.  Until then, Sitch, since you can't seem to catch a break with the girls so far while hanging in SoBe, we've decided to play celebrity matchmaker for you.
Karissa and Kristina Shannon – Two for one deal
No longer Hugh Hefner's girlfriends, if Mike has the pleasure of meeting these twin Playboy Playmates, he may want to consider making them his girl toys.  Playmates, Barbie dolls – call them what you want.  At least they're not grenades!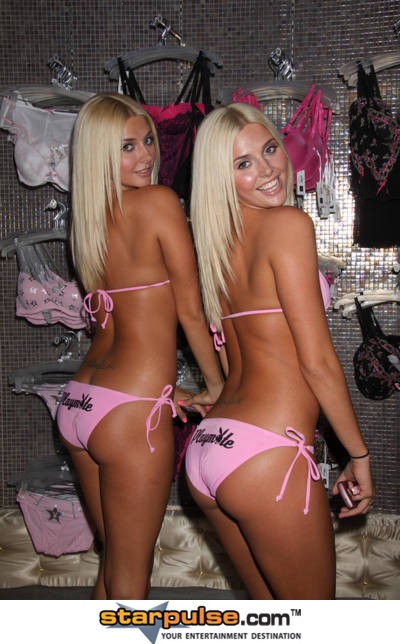 Kristin Cavallari – Jersey Shore meets The Hills
If Kristin is FINALLY over Brody Jenner, perhaps she can give another reality star a chance.  Like that should be totally'The Situation.'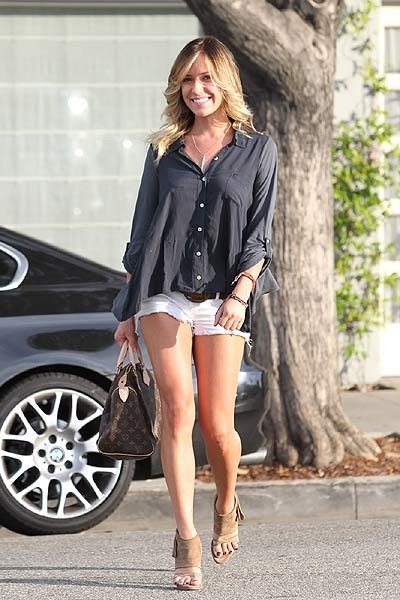 Ciara – The best gym partner
There is no doubt that Ciara has a rocking body and abs of steel.  She is one woman Mike should consider working out with.  Forget stepping out with Vinny for a little "GTL" (gym, tanning, laundry).  Stay home with Ciara for some "LKH" (loving, kissing, hugging).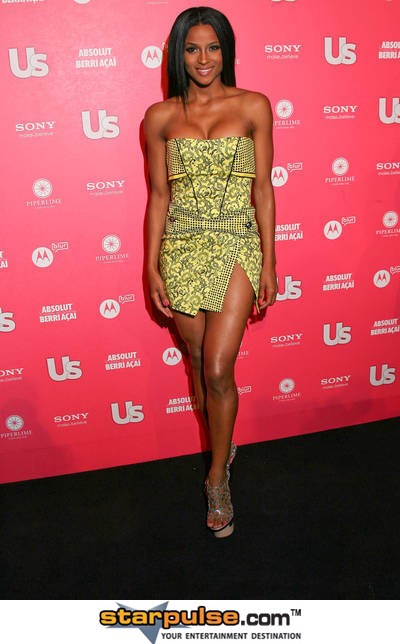 Paris Hilton – The must date socialite
The Sitch has been milking his 15 minutes of fame like no other Jersey Shore cast member.  Add Paris Hilton to the mix and this dude is guaranteed true staying power.  Future couple nickname:  ParSit.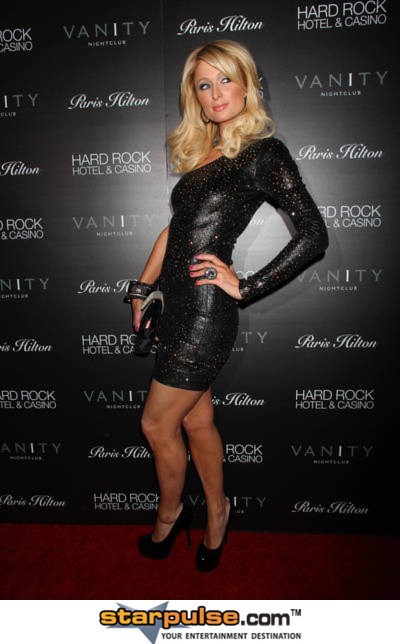 What do you think of these choices for 'The Situation'?  Make a comment!