First Trailer For 2014 Block-Buster 'The Lego Movie' Released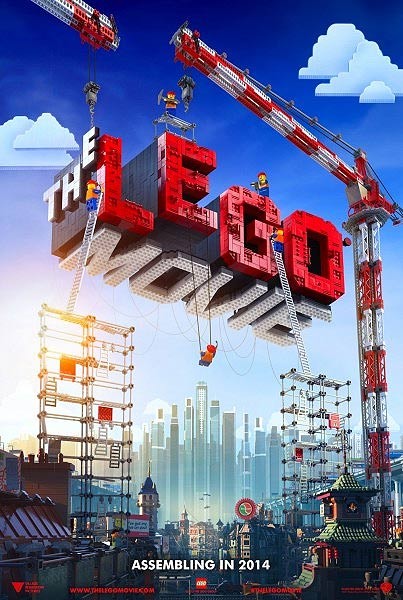 "In 2014 The World's Greatest Heroes Will Join Forces For The Biggest Movie Ever Assembled," begins the trailer for next summer's literal block-buster The LEGO Movie.

The first trailer for the film was released on Tuesday (with the slightly different international version making its debut on Wednesday), and if the new feature-length adventure is anything like the recent LEGO Star Wars and LEGO Batman TV specials, it's sure to please.

The story features on Emmet, an "ordinary" LEGO Minifigure who is mistaken for the legendary "MasterBuilder" and thrust into an adventure to stop an evil tyrand from destroying the world -- by gluing it together!

Chris Pratt, Will Ferrell, Elizabeth Banks, Will Arnett, Nick Offerman, Alison Brie, Charlie Day, Liam Neeson and Morgan Freeman star as the voices of the LEGO Minifigs in the computer animated epic, which is set to hit theaters on February 7, 2014.

The film is directed by Phil Lord and Chris Miller, the same guys who helmed Cloudy with a Chance of Meatballs and 21 Jump Street.

Check out the trailer below...


U.S. Trailer:


International Trailer: