First Track: Snoop Dog Releases Reggae Track 'La La La' As Snoop Lion (Listen)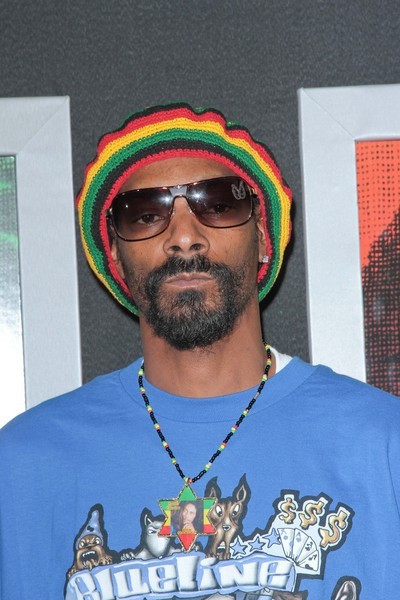 International superstar Snoop Dogg officially becomes reincarnated as Snoop Lion with the release of  "La La La" – the premiere Single from his forthcoming album Reincarnated.
Produced by Diplo and the Major Lazer production team, "La La La" was recently recorded in Jamaica and is Snoop Lion's debut song. Releasing soon, Reincarnated sonically represents Snoop's time in Jamaica where he was positively impacted by both the Rastafarian culture and the Jamaican people who embraced him along the journey of being reincarnated into Snoop Lion.