First Of His Name' Breaks Another Ratings Record For 'Game of Thrones'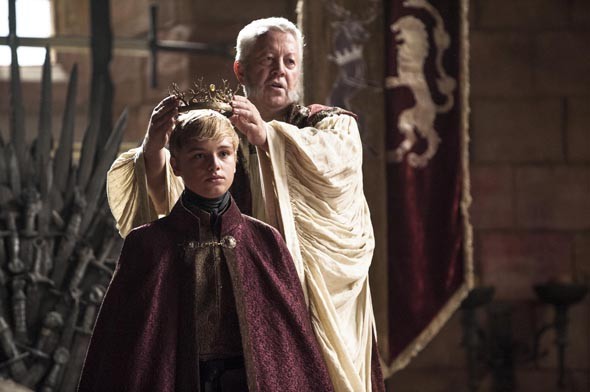 How often do you hear news that the fifth episode in a TV show's season broke ratings records? That's exactly what happened Sunday night for Game of Thrones.
The fifth episode of season four, titled "First of His Name" (recap here), attracted 7.1 million viewers for its initial airing. It marks the first time the hit HBO show topped the 7 million mark and breaks the record set by last week's episode at 6.9 million.
Including repeat airings, the episode was seen by 8.6 million by the end of the night, according to Entertainment Weekly. When all viewing platforms are included, primarily HBO GO, the show is averaging 17.8 million viewers – a 24% increase over last year.
With many more huge moments coming this season on Game of Thrones, this likely isn't the last rating record that will be broken this year.