First Look: Photos Of Katy Perry On 'How I Met Your Mother'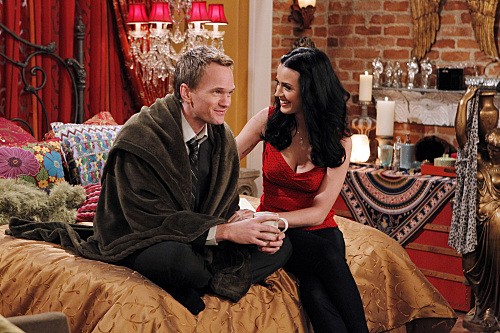 Barney (Neil Patrick Harris) gets emotional when he opens up to Honey (Katy Perry) about his life, on "How I Met Your Mother," airing Monday, Feb. 7 (8:00-8:30 PM, ET/PT) on CBS.
Katy will play Zoey's (Jennifer Morrison) cousin, a beautiful, naive girl who the gang resorts to calling "Honey."

"Katy is a tremendous talent, and we are delighted to be able to work with her," said Carter Bays, co-creator and executive producer of of the series.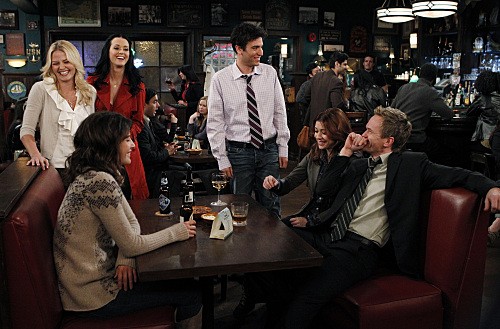 Click for more great Katy Perry pictures: