First Look: 'Girls' Season 3 Full Length Trailer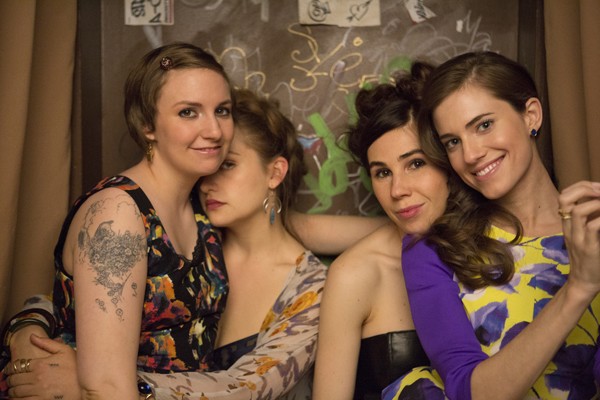 The Emmy award winning series 'Girls' will be returning for its third season on Sunday, Jan. 12, 2014. Doing some rough math, that's some two and a half months away!  
The full length trailer for the third season was originally scheduled to be released Sunday but hit YouTube earlier today.  HBO's first look trailer features the show's creator and star Lena Dunham having some breakthrough therapy moments as well as a little gravestone twerking!?!? She also doesn't seem to be a big fan of hiking.
What else do we see - Adam sitting around naked and complaining, of course, and Ray still trying to win back Shoshanna.  We also noticed that Melonie Diaz will have an appearance this season.
To get a glimpse of season three and what the other girls are up to check out the trailer below.  
'Girls' Season 3 premieres Jan. 12 at 10 p.m. with a special presentation of two episodes back-to-back.