First Look: 'Game Of Thrones' Season 3 Pictures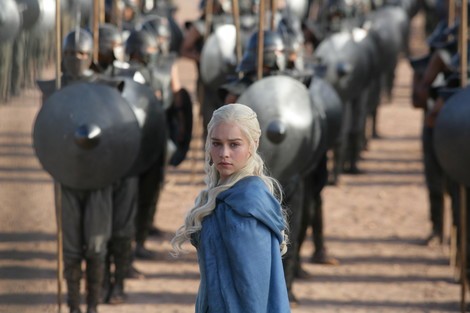 Are you ready to get your 'Game of Thrones' on? The long wait for season 3 of GOT is almost over - Sunday March 31 to be exact. HBO has been kind enough to send us the first batch of photos in anticipation of its premiere. You'll notice some interesting new cast and characters that will be introduced in the upcoming season. To name a few, Mackenzie Crook as Orell - also new is Diana Rigg as Olenna Tyrell, grandmother to Joffrey's fiancé, Margaery Tyrell. It should be interesting to see ho how the novel's characters are played in the HBO series.
Check out the following pages to see new and returning characters and get ready for March 31, 2013 premiere on HBO.
Emilia Clarke  as Daenerys Targaryen (above)