First Look: Christina Aguilera 'Your Body' Video Teaser (Watch)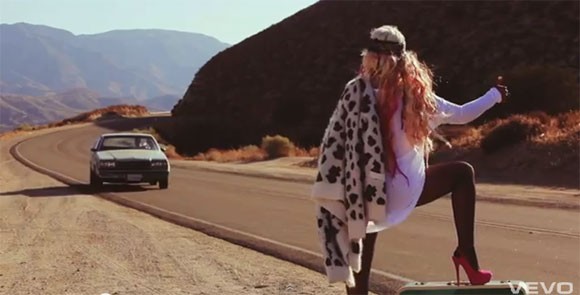 Amongst news that Christina Aguilera will be leaving NBC's "The Voice," the singer also just released a video teaser trailer of the sexually charged song "Your Body."
Aguilera took to twitter earlier today to make the announcement. "Here's a video teaser for #YourBody. Can't wait for you to see the music video premiere. Soon! XoXtina."
The single "Your Body," was just made available on iTunes Monday morning, while the full album release is slated for November 13. She's stated the album is a rebirth for her and that "the record is about freedom and getting back to the root of who I am and what I love to do."
Check out the teaser and keep an eye out for the full version soon.