First Look: Check Out Ashton Kutcher As Steve Jobs in 'jOBS' Video Clip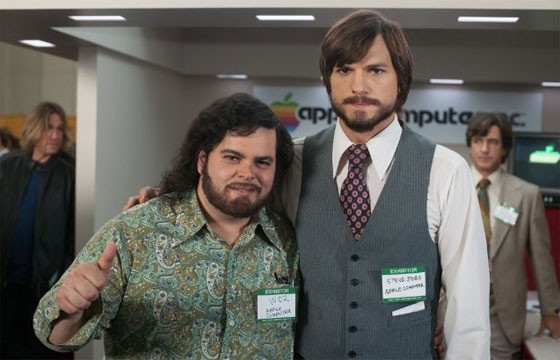 Ashton Kutcher, whose resume includes Two and a Half Men, New Years Eve, Valentine's Day, That '70s Show and MTV's Punk'd is starring as Steve Jobs, the Apple founder and visionary who set out to change the world. It's quite a big jump in roles and many say a big stretch for the actor. Luckily, we have a first look clip of the film which was just released on ETonline.com.
The independent film jOBS, which opens in theatres April 19, will also be closing out the Sundance Film festival tomorrow.
Check out the clip of 'jOBS' and let us know what you think.