First Images Of Rooney Mara As Lisbeth From 'Girl With The Dragon Tattoo'
When Rooney Mara was cast as Lisbeth for the upcoming David Finher remake of 2009's "The Girl With The Dragon Tattoo" I was a bit skeptical.  One, I didn't think she fit the image of tough girl Lisbeth and two that she hasn't had many acting roles and is an up and coming talent.  Her portrayal of Nancy in the recent "Nightmare on Elm Street" remake was lacking at best. I digress however, if Fincher (who worked with her on his upcoming "The Social Network") vouches for her and thinks she's the right one to bring his vision to the screen, I'll stand by it.  After all, Fincher is a visionary and he has yet to disappoint, in my opinion.
Production isn't scheduled until October, as Fincher is busy with "The Social Network" but it appears that Mara is serious about her role (which will no doubt make or break her career) and is already hard at work, practicing her motorcycle skills.  She definitely has the look going, with the short black hair and pale, wiry frame.  What do you guys think?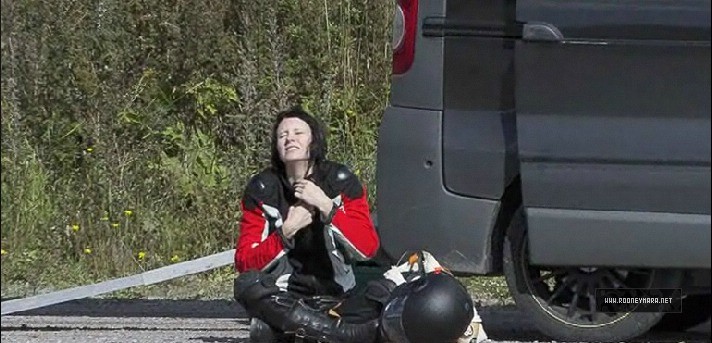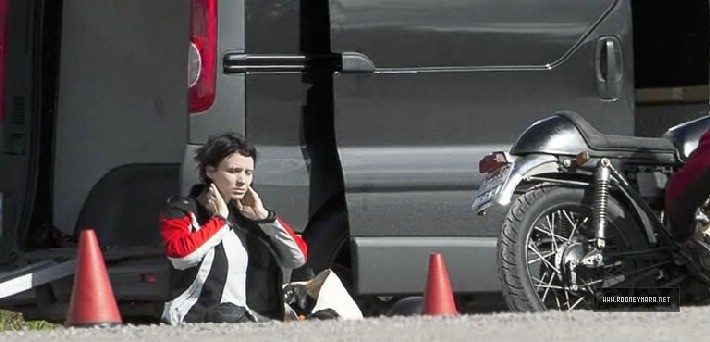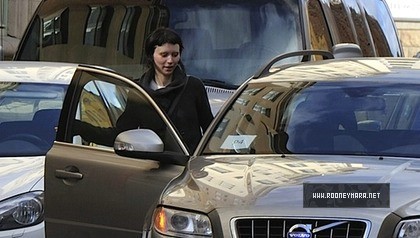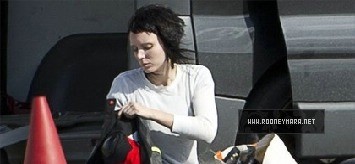 Check out  RooneyMara.net for the full set of pics.