Fiona Apple Arrested For Hash Possession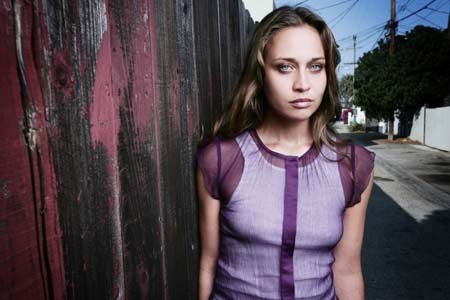 Singer Fiona Apple has been arrested after a search of her tour bus by police revealed she was in possession of hashish and marijuana.
According to TMZ, Fiona was arrested in Sierra Blanca, TX, where they apparently don't pull any punches: Snoop Dogg, Willie Nelson, and Armie Hammer were all arrested in that very town for possession of drugs.
TMZ reports authorities searched her tour bus, but does not specify why. She is currently being held at Hudspeth County Jail.