'Finding Nemo 3-D' And The History Of Theatrical Re-Releases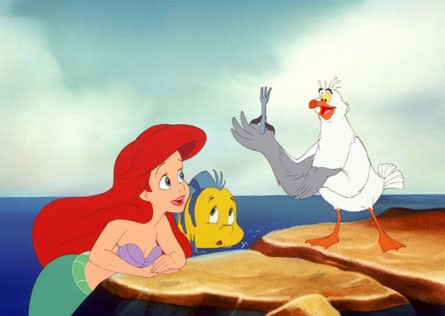 The Little Mermaid was originally released on November 14, 1989, followed by a November 17, 1997 reissue. Disney announced a 3D re-release scheduled for September 13, 2013.
The Jungle Book was released in 1967.  The film was re-released theatrically in 1978, 1984, and 1990.
One Hundred and One Dalmatians was first released to theaters on January 25, 1961. After its initial theatrical run, it was re-released to theaters four more times: January 1969, June 1979, December 1985, and July 1991.