Finally Confirmed: Jennifer Lopez Returns To 'American Idol'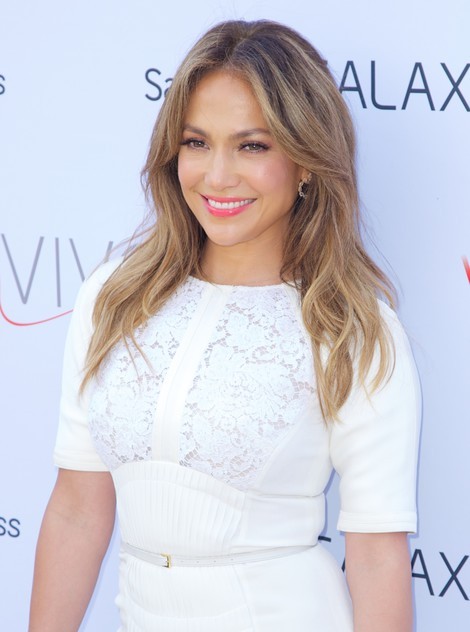 After months of rumors, the obvious has finally been confirmed: Jennifer Lopez is headed back to the American Idol judges' table.
Us Weekly reported the deal was finalized, but her boyfriend Casper Smart also let the news slip when he told E! Online she would be returning to the reality talent show.
The pop star was a judge in 2011 and 2012 before leaving to perform on her latest tour. Following the failed experiment involving Mariah Carey and Nicki Minaj, producers were looking to completely reboot the series - and Keith Urban and Ryan Seacrest were the only talent to survive the changes.
Auditions are already underway for season 13, but there has been no news on the identity of the third judge. Several American Idol alumni, such as Kelly Clarkson and Clay Aiken, are on the list as possible judges for the upcoming season.
---
UPDATE: J. Lo confirmed the news to Los Angeles radio host (and "Idol" host) Ryan Seacrest on Tuesday, saying that she's been really busy, but she's going to do it "because I want to. I love it and I've had such a good time with it."