Final Book In 'Divergent' Series To Be Split Into Two Films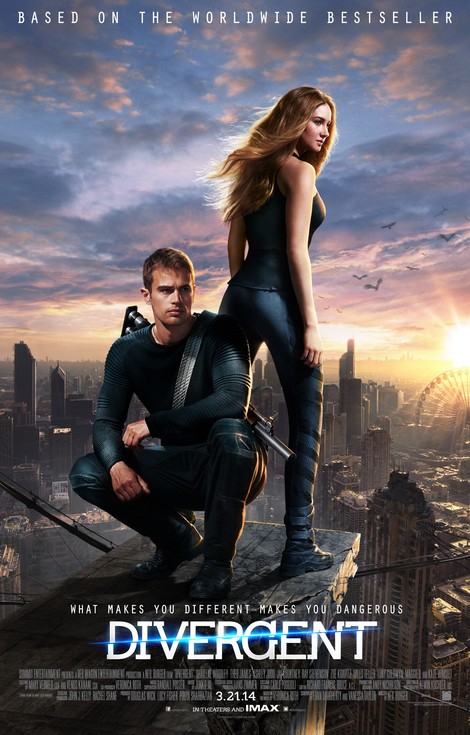 Following the lead of films such as "Harry Potter," "Twilight," and "The Hunger Games," the final book in the "Divergent" sci-fi series is set to be split into two separate films
The trilogly, written by best selling young adult author Veronica Roth, stars Shailene Woodley and Theo James. 
Summit Entertainment has decided to split the third installment, "Allegiant," into two parts, making the series a four-part franchise.
The first film of the trilogy, "Divergent" has earned more than $139 at the worldwide box office since its March opening. Filming on the sequel, "Insurgent," is expected to begin later this year. It will hit theaters in March 2015.

The final two films, "Alegiant - Part 1" and "Allegiant - Part 2" will be releaed in March 2016 and March 2018.

"Divergent" centers on a future world in which society is segregated into different factions based on their personalities. Tris Prior (Woodley) learns she is "Divergent" and discovers a onspiracy to destroy her kind.